Books
The following are descriptions/introductions of/to books or short stories in our family. First chapters are available under the 'beta-reader' tab'. Feel free to take look. I hope you enjoy them. Should you decide to be a beta-reader, I will email you the book(s) in whatever eReader format you wish, or as MS Word/PDF files. Please leave any suggestions as to what I can do to make them better. Thank you.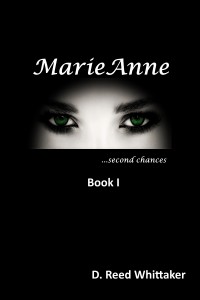 Book I "Second Chances" brings MarieAnne and Steve together. We're introduced to Silvia, and Bill and Maggie. We get to know them as they know each other. Along the way we encounter fraud, theft, and great music. Book I is available now. Buy Now
Note: Though MarieAnne was always intended to be an eBook, I've added a paperback version for those expressing a preference. Buy Now
If you've read Book I and would like to be a beta-reader for Book II, let me know. Note: MarieAnne is a serial – books must be read in sequence, otherwise too many things won't make sense.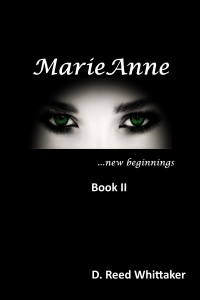 Book II "New Beginnings" completes our family – well, almost. We meet Paolo, Bob and Carol, Addy, Nina, and George. Arson raises its ugly head. Looks like we may get into retail food preparation business and rescue a town in the process. Two essential elements join our family – one is a car and the other a jukebox. Check out our Facebook page for pictures. I could place them here, but that would spoil the surprise. Expected publication date July 2017.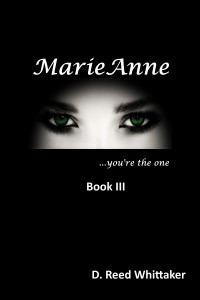 Book III "You're the One" deals with trust, respect, and forgiveness. Bella comes home, and home gets a new look. We have a great 4th of July. Steve has a new job and MarieAnne gets her studio. Expected publication date is August 2017.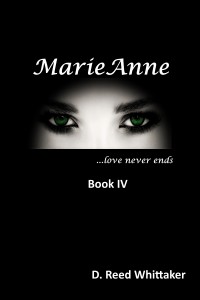 Book IV "Love Never Ends". Midway gets help. George hosts a dance and we go the Humbolt County Fair. MarieAnne catches her first fish, and we explore memories. How to deal with them, and create pleasant replacements. Expected publication date is October 2017.
Book V "Friends and Family" is the continued exploration of the non-traditional family. Steve has a birthday. We go to a beach party, and we meet Farmer John. Yes, he really exists. Midway gets more help. Expected publication date is December 2017.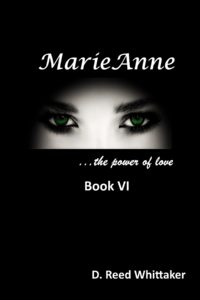 Book VI "The Power of Love" deals with homelessness, bitterness, and resolution. George becomes one of the family. Oh, and we have a great Halloween. Power should be available February 2018.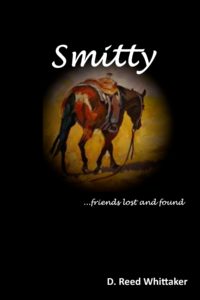 Smitty is an examination of friendship. It begins with a mysterious fatal accident and ends with… It's a nice little real-life mystery. The accident did happen. My solution is conjecture. Wasn't intended to be a series but Jack, Linda, Meg, Fred, Molly, and Susan make a good family. You will like meeting them. Curious to see what happens to Molly and Suzy. If you know horses and ranch life, I'd like to have you for a resource – fact checking of sorts. Let me know if you're interested. The book needs beta-readers.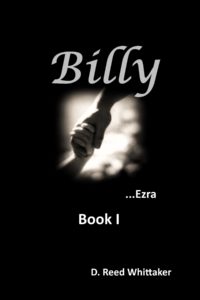 Billy – Ezra Book I is about a fractured family put right by the love of and for a five year old boy. Feedback has been good. One beta reader couldn't put it down. The cover now does the story justice. It's a feel-good story about the power of love. It's a good family with Grand, Ken, Molly, Flora, John, Sid, Nancy, and Suzy and Billy. Billy needs beta readers.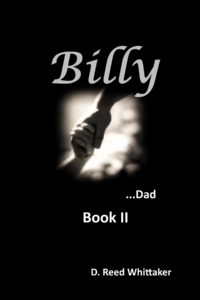 Billy – Dad Book II takes us to Billy's first Thanksgiving. Along the way, we confront old fears, tackle new ones, and watch our boy grow. We witness the transformative power of familial love, on both child and parent. Billy II is ready for beta readers. Let me know if you're interested. I'm starting development of Book III – Molly.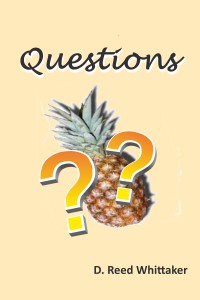 36 Questions is a 10,000 word short story and screen play. It grew out of curiosity-could a few questions lead to love? Not sure how I will distribute this. It may become the prequel to Billy, which I expect will become a series.
Questions is on Smashwords. Take a look, you might like it. Could be useful if you decide to be a Billy beta. Smashwords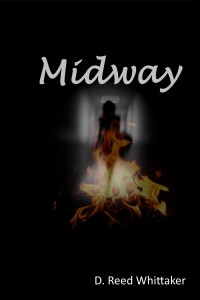 Midway introduces John Elliott, insurance investigator. We follow him in pursuit of Joan. Doubt I will publish other than as an eBook for beta readers. At less than 20,000 words, it's a short story. Expect to tie the ending to a scene or two in Book VI of MarieAnne. What is the ending? You'll have to wait, or you could be a beta reader. It's a good story. Fun to write. Should be fun to read.
FYI Midway is up at Smashwords. Be cheaper if you decide to be a beta-reader, it's my little reward for being a beta. Smashwords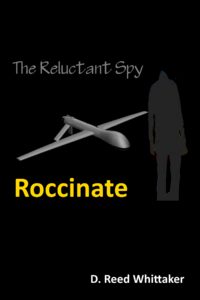 The Reluctant Spy will follow the experiences of John Henry and Melody Fuller. Don't want to give away more than the series title reveals. I am taking a nontraditional tack — no guns, no sex, no flawed personalities. John and Melody aren't perfect, but they are smart and a good team. I want to explore a Platonic relationship between an older man and a younger woman. Roccinate is their first adventure. I've finished the initial editing, it is ready for beta readers. Let me know if you're interested. You'll like it, you'll like them. They're good people.